We have develop a passion for helping children to become the best version of themselves through coding. Our Course is taught by teachers with many years experience in the education and programming fields. We work to create the ideal comfortable learning environment for young children and teenagers. They will get understanding of programming and will become more confident in their use of computers.
What the children will get:
Curiosity: Many children are very fascinated by video games. We realized that they are naturally curious about how video games work. Through our coding programms, our instructor will stimulate their curiosity.
Creativity: Our students will get a chance to customize their games. Our instructor will transform a child's imagination into code!
Programming Concept Development
Our courses will also help children learn the basics used in computer programming languages, including commenting, loops, objects, commands, and variables. This provides the ideal foundation as children move on to more complex concepts in later courses.
They will also learn the Math Fundamentals such as fractions, decimals, and the beginnings of algebra.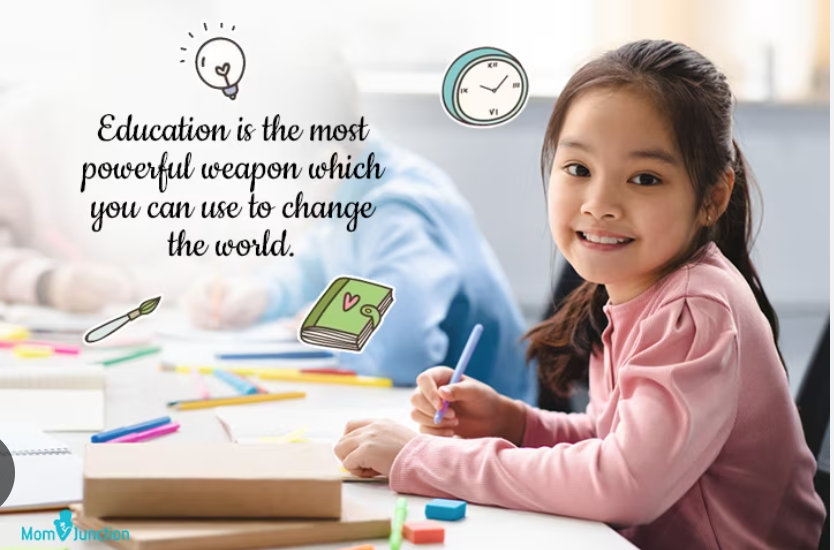 Our next event is on June 24th – June 29th 2024. But throughout the year it is will by appointment only.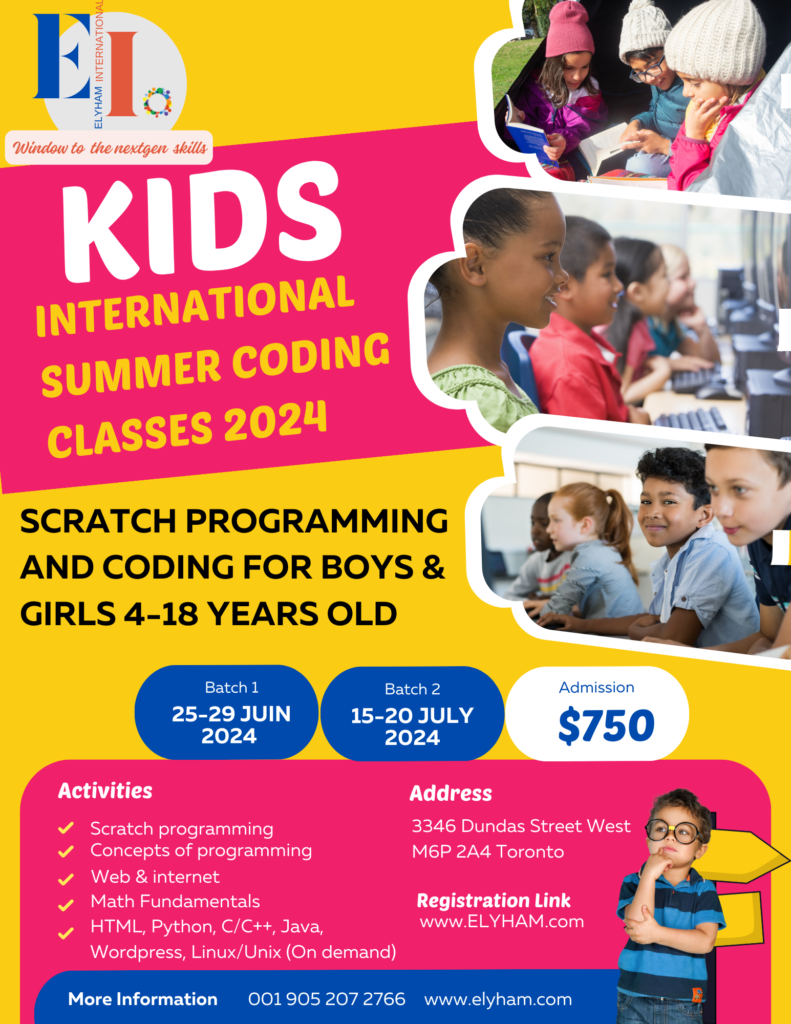 Children and teenagers will have a lot of fun!